From conception to completion Kamwin Electric offers a wide variety of commercial electrical contracting services. You can feel confident in knowing you are working with an established, trusted, and efficient contractor. Our outstanding supplier relationships will ensure you are getting the best price for your installation. We stand behind our work and are willing to go the extra mile to ensure our clients are happy.
We have worked on a variety of different types of commercial installation projects ranging from:
Offices
Warehouses
Dealerships
Arenas
Rec Centres
Fire Alarm upgrades
Lighting Upgrades
Mechanical Upgrades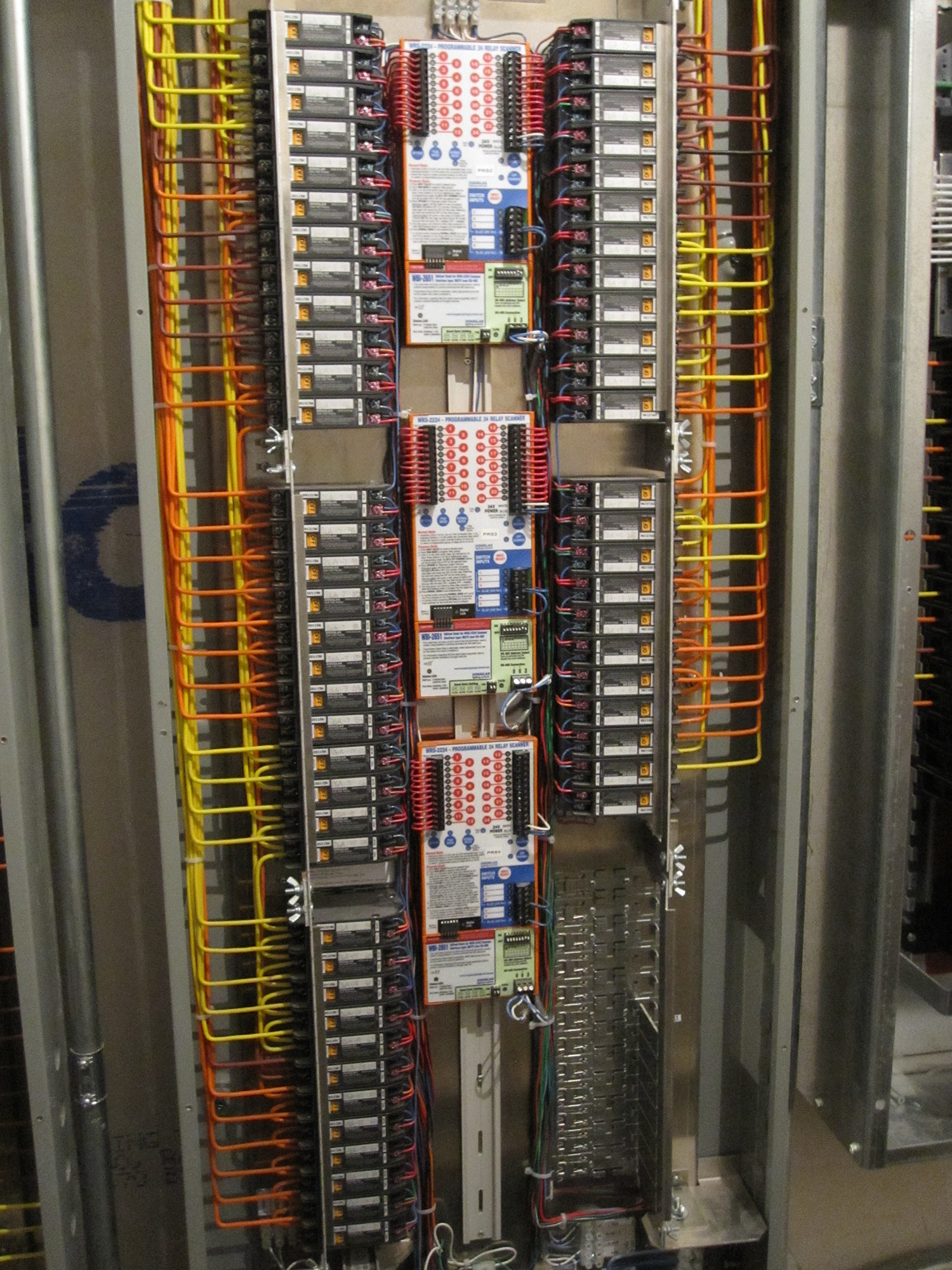 With our trusted attention to detail, Kamwin is a great fit to handle complex projects in the institutional sector. We offer flexible schedules and can complete work in occupied buildings with minimal disruptions. We will take into account the owner and facilities needs in order to get the job done on time and on budget. If you need us to work nights to complete the project, we can do that for you!
We have worked on a wide variety of institutional projects including but not limited to:
Health Care Facilities
K-12 Schools
Post Secondary Institutions
Government Buildings
Recreation Facilities
Fire Stations
At Kamwin Electric we believe in building communities.
Kamwin Electric is well-versed in completing multi-residential buildings. We have completed projects ranging from 24 to 160 units, as well as performed complete renovations and additions to existing buildings.
We've worked on projects such as:
Seniors Facilities
Condominiums
Apartments
Here's what was said about our work on the ASLS Grimshaw Assisted Living Project:
"Kamwin teams were always willing to go above and beyond to ensure that JEN COL and the Client were receiving the best information available and provide best value to the project. I would not hesitate to partner with Kamwin again on any Assisted Living project"


Keith Golinsky - Chief Business Development Officer, JEN COL
While tendering works well for many projects, during the tender phase it's easy for errors or omissions to happen. With design build/assist we work directly with our clients which allows us to understand their electrical wiring and installation needs so we can provide them with the most cost-effective solutions for their project. With the design build/assist approach we are able to reduce schedules and costs and help mitigate unforeseen changes before they happen. This method also allows for a quick transition from the design stage to construction.
We employ properly trained master electricians, journeymen, and apprentices to help you get the job done right the first time. With our expertise you can trust you are getting valuable insight into design ideas, and installation methods. There is no "one size fits all" which is why our design build team will carefully consider each element of a build in order to deliver high-quality electrical solutions. We can work to suit any schedule without compromising the quality of the project or safety and help bring your vision to life.
Kamwin Electric has been involved in many design build/assist projects and we look forward to working with you in the future!
Kamwin Electric's Green Energy Division
Our Green Energy division was created to complete energy upgrades for many of our clients. We can help you achieve or exceed your energy performance goals, to find out more, reach out to us today!
We can provide green energy solutions such as:
Solar/photovoltaic installations
Energy cost savings analysis
LED lighting installation and upgrades
Lighting Control
Energy modelling for mechanical systems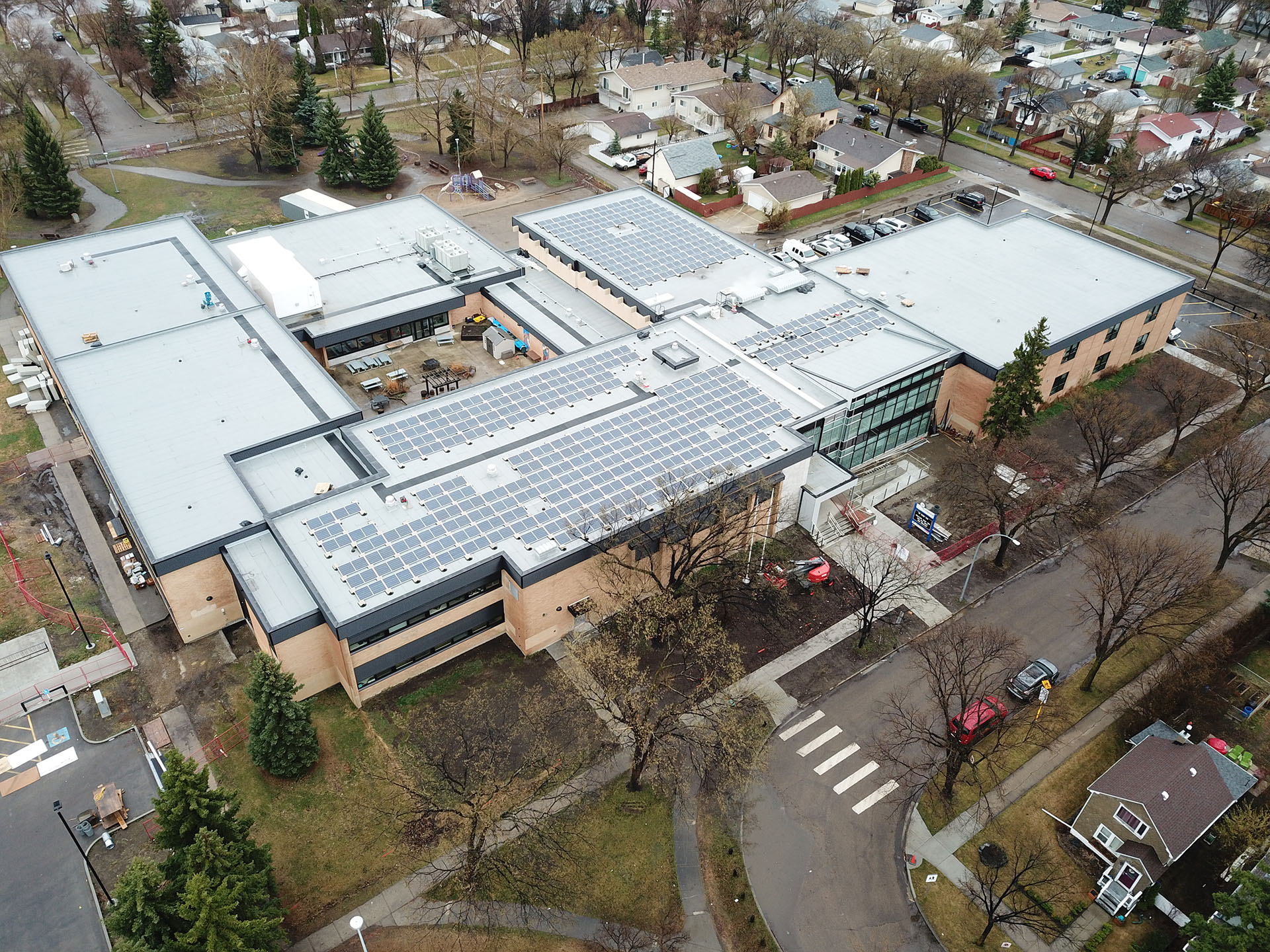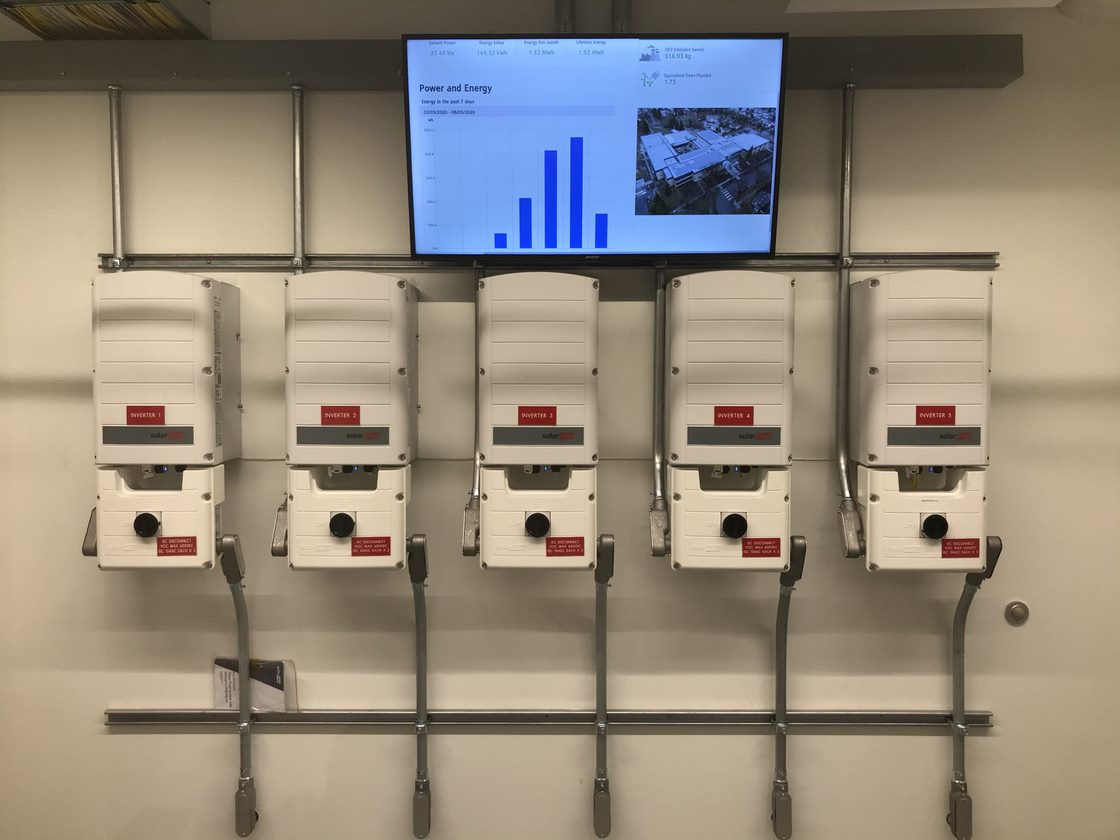 Kamwin Electric has a core group of certified electricians ready for your service and maintenance needs.
We can provide:
Electrical Installations
Electrical service and repair for all types of systems
General Maintenance
Fire Alarm systems support
Testing
In need of service or maintenance?
Contact us today.